About Simmer & Soak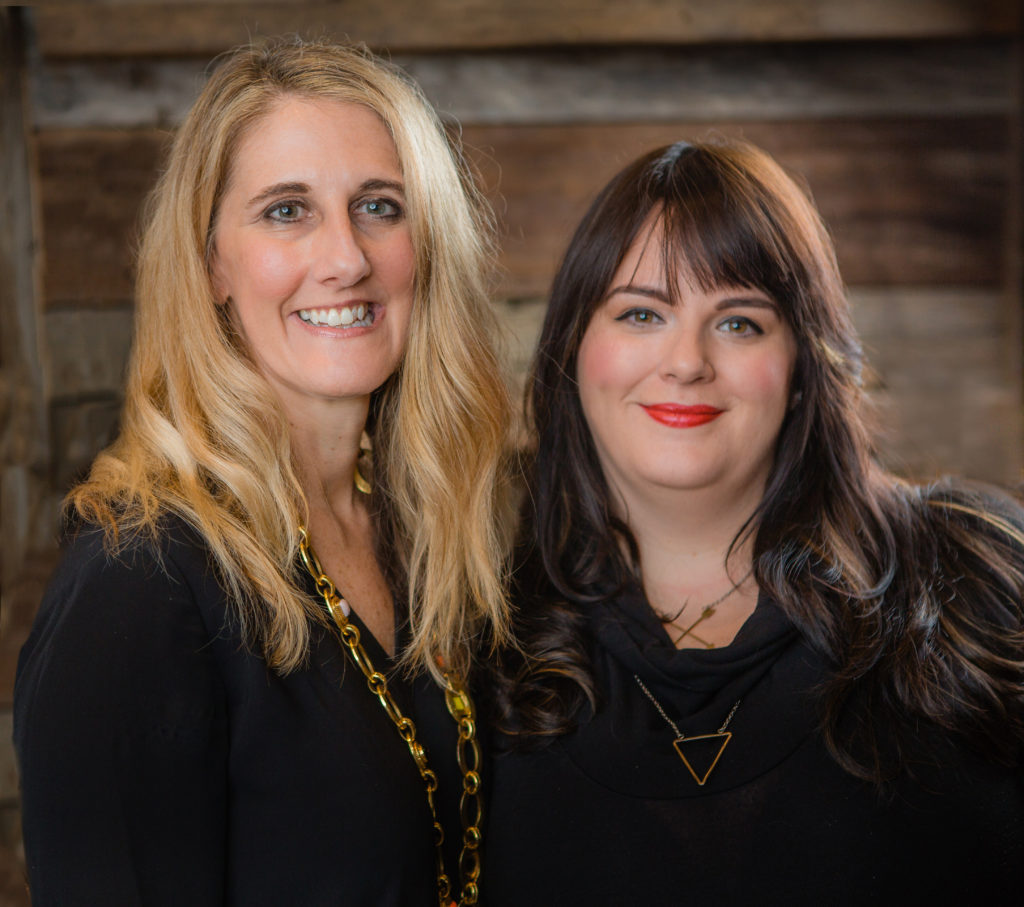 At Simmer & Soak we are committed to walking with you through the process of building, remodeling or updating your kitchen or bath.
There's no project too big or small, from ordering a light fixture and consulting, to coordination with builders to implement our design.
We want to know you, ensuring we create a kitchen or bathroom you'll love to have in your home. We are here to help your dream become a reality!
Meet Jennie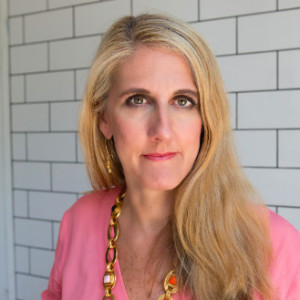 Jennie always had a dream of a boutique type style shop that provided all things for her true passion of designing and installing kitchens & baths. In 7th grade she decided she wanted to do Interior Design and never thought about anything but. She has worked in all different facets of the field and always loved the construction side along with the pretty part. A true southern girl from Nashville Tennessee but her career has taken her to Atlanta, Denver, Jacksonville, Savannah and landing in St Simons. Living in these different places has given her great insight, broad design styles, and a true understanding that cold weather is not her friend. She got her degree from Auburn University and is a proud alumnus. She received her CKD (Certified Kitchen Designer) accreditation from the National Kitchen & Bath Association and is an Allied member of the American Society of Interior Designers.
Meet Jessica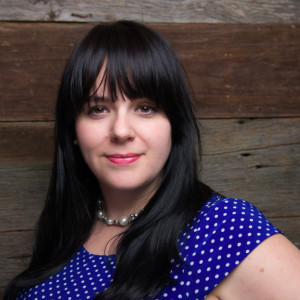 Jessica moved to St Simons Island from a small town in Kansas not knowing anything about the south or much less an island, but pursuing a dream of expanding her love of cabinetry and design. Jessica is a symmetrical queen and strives for that balance in all her designs. She is extremely detail oriented, and talented in all parts of this business. She has worked in commercial construction as a project manager and worked as a designer for a large high-end cabinet company designing cabinets for mass production. Her versatility makes her knowledgeable in every part of this business. Her kind, soft-spoken ways make her clients enjoy every part of the process with her. She has a degree from Washburn University and is currently pursuing her accreditation as an MCKBD.